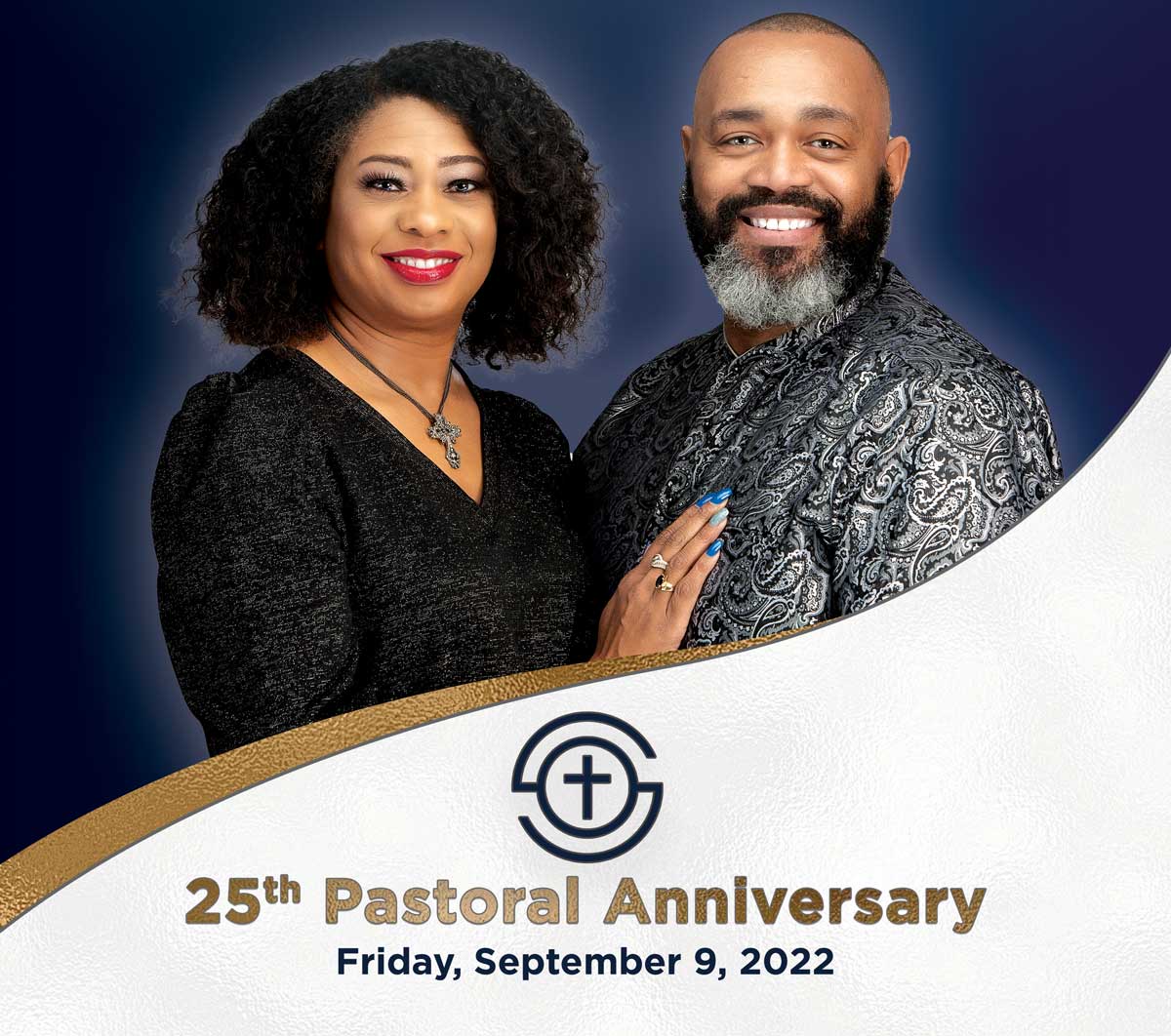 In 1895, a small group of dedicated Christians within South Orange, New Jersey, formed a prayer group. Shortly after their formation, the group became known as the "Little Prayer Band." Increasing in size, by 1898 the Prayer Band formally organized themselves and founded the "First Baptist Church of South Orange." In spite of the many social, political, and economic challenges the church faced in its early days, the leadership and dedicated Clergy led the way for the church's development and growth. This church still stands today on the corner of Valley and 2nd Street and has become a vibrant community of believers who are impacting the world by pointing the way to Jesus.
Rev. Dr. Terry L. Richardson was appointed Pastor of First Baptist Church of South Orange 25 years ago this year. Under his leadership along with his lovely wife, First Lady NaDeen Richardson the church's development and growth continues. Pastor's heart's desire has been to glorify God and honor Him through impactful preaching and teaching. He continues to make a difference in the lives of others in global initiatives, community outreach programs, spiritual discipleship classes, and a focused conviction that many would come to experience Christ through personal spiritual transformation.
What an honor to be a part of a historical and impactful ministry. This year we are excited to announce we will be celebrating Pastor and First Lady for 25 years of dedicated, heartfelt service to this ministry. We invite you to celebrate with us!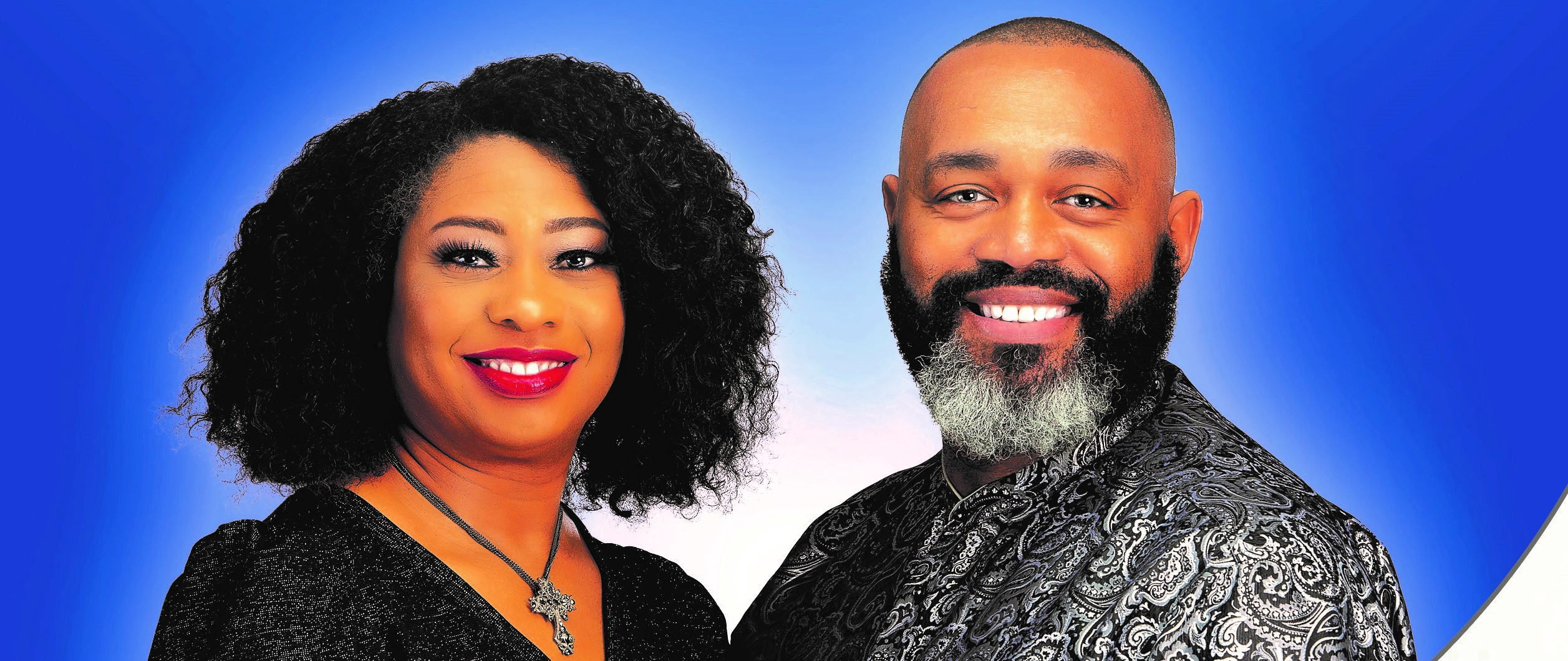 Celebrate with us by purchasing advertising space in our 25th Pastoral Anniversary Souvenir Book. Whether you want to say Congratulations, advertise your business, or simply want to add to our goal of supporting our ministry efforts, we THANK YOU, in advance. Simply complete the linked ad form below by July 15, 2022.
Celebration Gala
The Madison Hotel
1 Convent Road
Morristown, New Jersey
Friday, September 9, 2022
6:30pm
$165 Per Person
$300 Per Couple
$125 Senior (Age 65+)
$82 Child (Age 3-12)
$1,100 Table of 8
For more information: 973-763-8593 - [email protected] - www.fbcso.org
* Payments can be made in installments via SecureGive