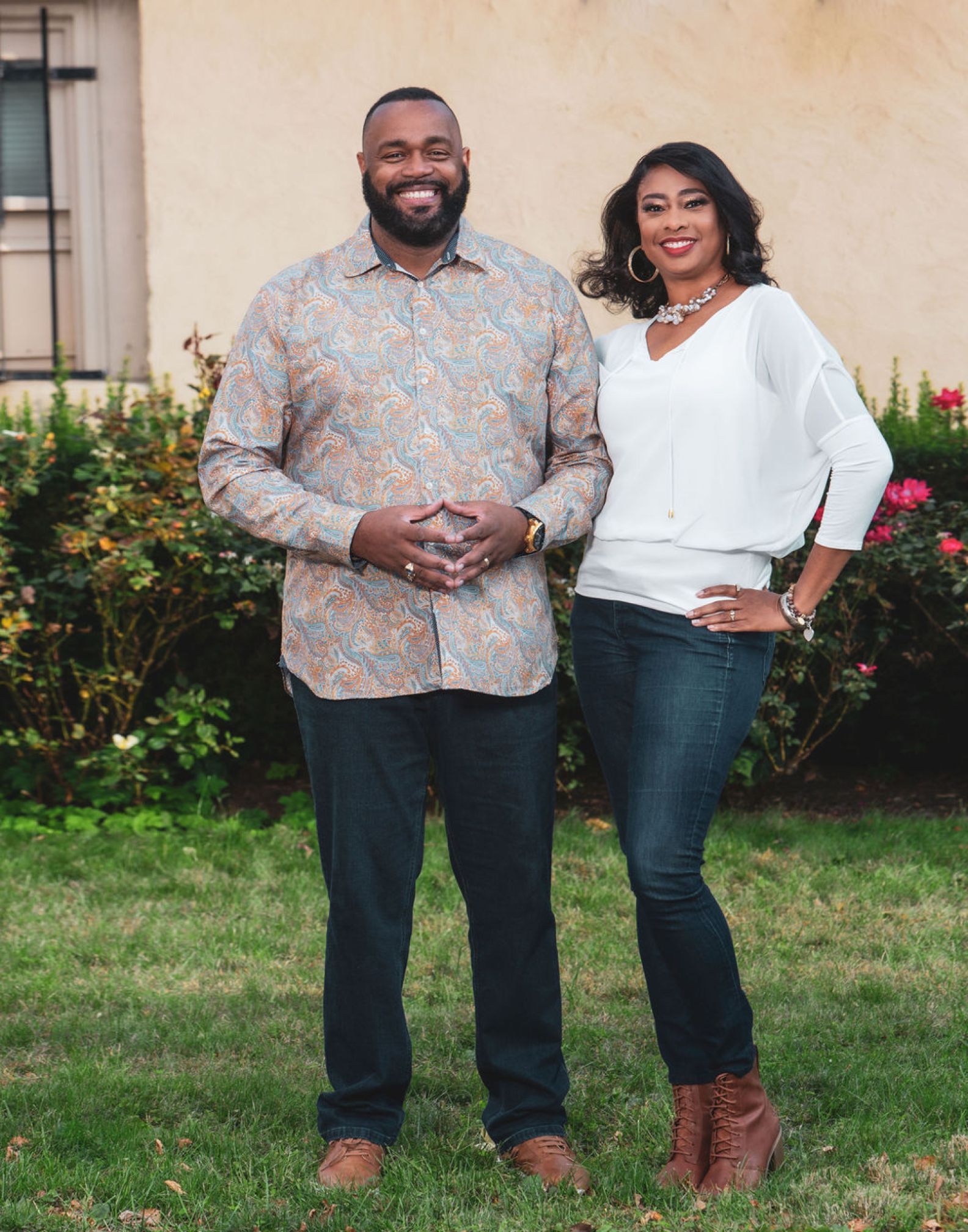 PASTOR'S MESSAGE
MY BEAUTIFUL SPOUSE, LADY NaDEEN, AND I COUNT IT ALL JOY HAVING HAD THE INCREDIBLE OPPORTUNITY TO SERVE GOD AND THE FAMILY OF FIRST BAPTIST CHURCH OF SOUTH ORANGE for the past two and a half decades. Twenty-five years later, we are just as excited and honored to be part of this growing ministry.
We never fathomed the level of growth and sustained spiritual transformation many would come to experience in christ here. Our hearts' desire has been to glorify God and honor Him through impactful preaching and teaching. Approaching ministry with the conviction The Word of God has the power to transform lives, our sole focus has been to connect people to the eternal truths of God's Word and the abiding presence, power, and relationship of the Holy Spirit. We pray each of you come to experience God's presence and power in your life.
~ Pastor Terry L. Richardson
IT IS OUR HOPE THAT YOU FULLY PLUG INTO THE MINISTRY HERE AT FBCSO AND COME TO LEARN WHAT MAKES US UNIQUE. Join us in helping to make a difference in the lives of others through one of our community outreach programs or sign up for one of our spiritual discipleship development classes. We believe not only will you grow in Christ here, but there are ways for you to get involved and use your gifts and talents in helping us serve God and others locally, nationally, and internationally.
We are so grateful for the shared testimonies on the many ways in which lives have been touched, restored, and empowered through this ministry. It is our prayer; First Baptist will be a place where you too will come to share a story or testimony of how the power and presence of God manifested in your life through our church where you can declare, 'Did not our heart burn as He spoke with us in the way?