We point children to Christ at an early age by telling them how much God loves them and giving them opportunities to experience God's love for themselves. Our priority is to partner with parents to give children a loving, biblical foundation that enables them to develop a lasting relationship with Christ.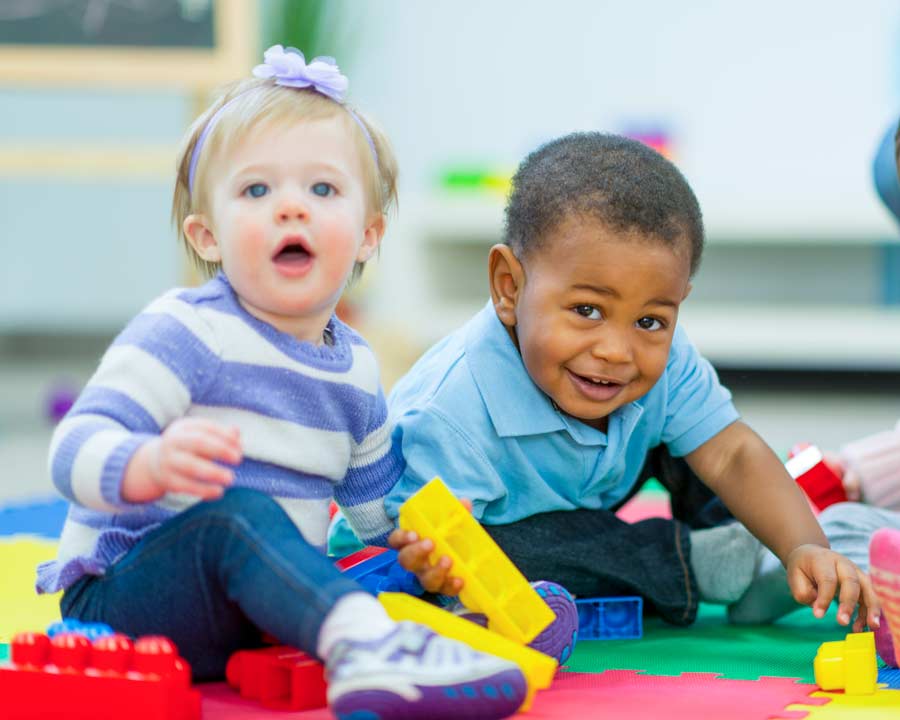 0–3 Years
Our littles ones gather in a safe and nurturing environment where our team provides them with love and prayer, while introducing them to Jesus through age-appropriate songs, activities, and play. We offer all this and more as we embrace and tend to each child's needs.
Sunday School Enrichment (4–8 Years)
Utilizing a curriculum geared towards the development of academic and social skills, the Sunday School Enrichment ministry provides a heightened focus on Christian values and principles. Children participate in age-appropriate biblical teaching, organized games and arts, free play, and STEM activities. We encourage children to ask questions, form friendships, and have fun as they engage in the Word of God. Sunday School Enrichment exists to equip young minds with the tools they need to excel in academic, social, and spiritual settings. We instruct with love and invest eternally for Christ.