DISCOVER FIRST BAPTIST
Discover First Baptist is a series of classes to help you connect with what God is doing at First Baptist Church of South Orange.
No matter where you're at in your relationship with God, we want it to be as easy as possible for you to be a part of our community. We've created a simple path for you and your family to get connected, learn more about our church, and grow in your relationship with Christ.
Discover First Baptist is a 3-week series that runs each quarter and is designed to help you on your journey with God here at First Baptist Church of South Orange.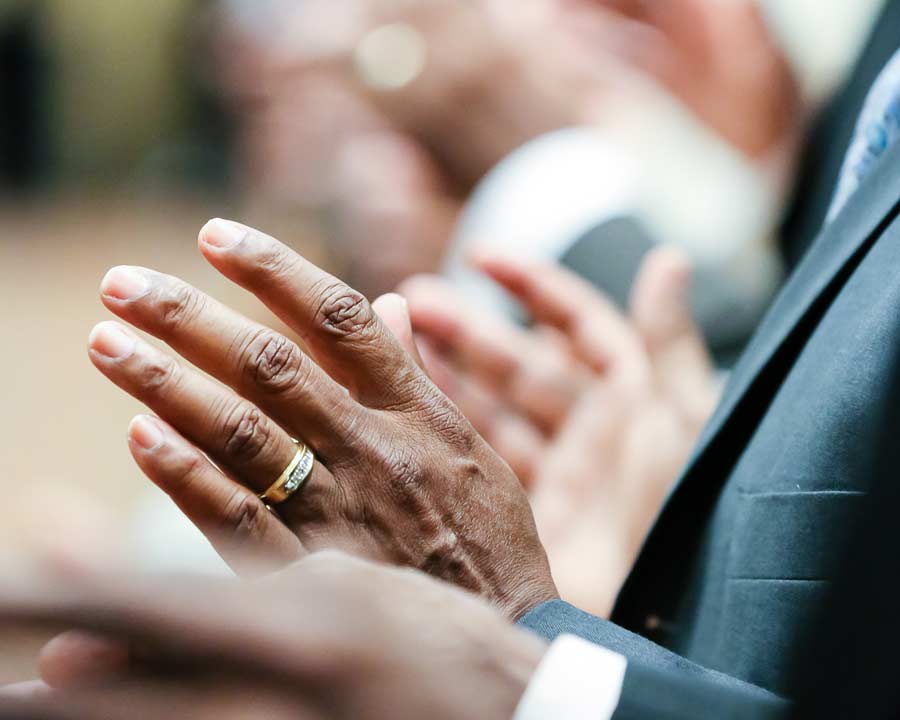 FOLLOW CHRIST
Focus: Church Vision & Fundamentals of the Faith
Learn more about the Mission, Vision, and Core Values of First Baptist Church of South Orange and the basic spiritual disciplines needed for walking with Christ.
GROW TOGETHER
Focus: Small Groups, Classes, Bible Studies,
& Practical Family Devotion
Explore the foundation for discipleship and community. This session covers the biblical call to include other believers in our walk with God. It also provides opportunities to get plugged in to a small group or class at First Baptist Church of South Orange where people experience growth through authentic, godly relationships.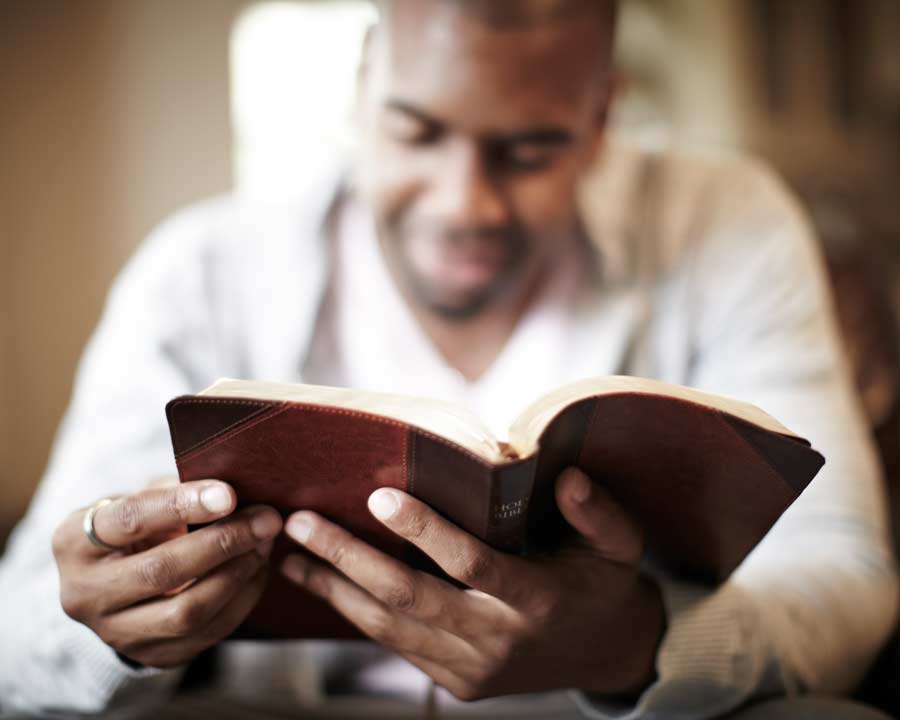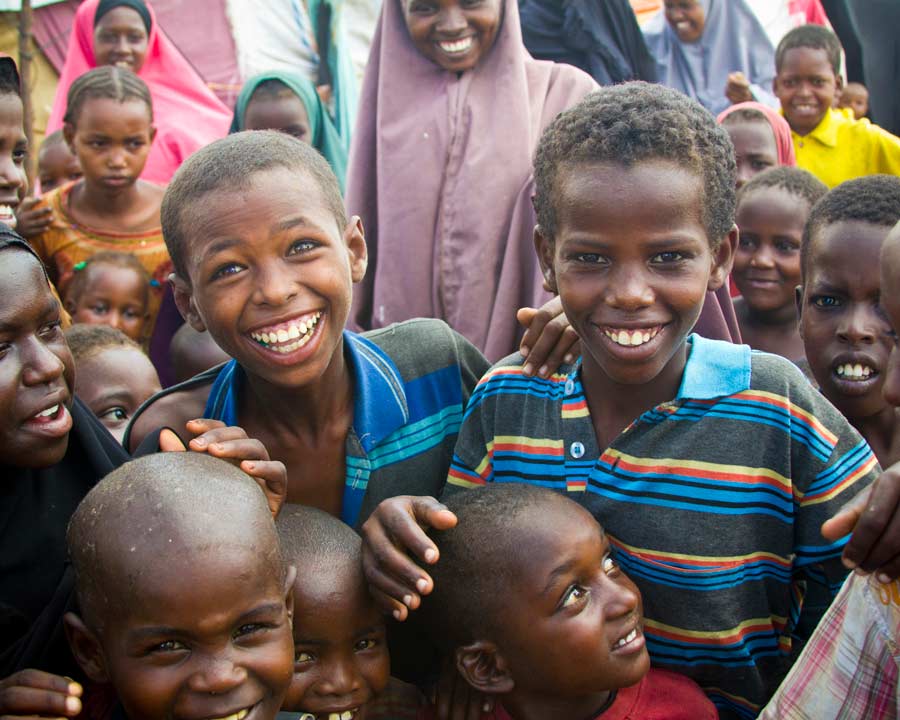 IMPACT THE WORLD FOR GOD
Focus: Volunteering & Outreach to the Community
Learn how you can reflect Christ in impacting others through service. Discover biblical principles about using your time, talent, and treasures to intentionally serve the church and those around you. This session offers a personal gifts assessment and provides opportunities for you to begin engaging in service.